History / Our Story
"We'll get you going" – a story of success written in St. Johann in Tirol
When the four friends Mag. Georg Weihs, Fritz Minhard, Hubert Treffer and Dipl.-Ing. Hannes Weiskopf – encouraged by many landlords and fellow ski instructors – decided to found Ski school Wilder Kaiser St. Johann in Tirol they were sure of being on the right track.
The dream of running a small but quality, business with many local ski instructors was welcomed by many locals and guests and soon became reality. The four experienced ski and tourism experts started a ski school in St. Johann which in the meantime, employs up to 60 ski instructors during peak season – all dressed in blue.
For the past 3 years, we bank on ski school uniforms provided by the brands VIST and Ortovox.
After starting out in the famous Christl Haas House, with its´ famous Olympic rings encouraging our instructors, in 2016 we moved up the road a few houses to the birthplace of ski instructing in St. Johann, returning many Instructors back to the building where their careers as ski instructors started, The Noichl House directly next to the main building of the Lift company of St. Johann in Tirol.
We offer various kinds of winter sports. Whether locals or guests would like to go telemark skiing, snowshoeing, or even plan to do a guided ski tour to the Großvenediger they are always at the right address with Ski school Wilder Kaiser St. Johann in Tirol. We will certainly find you the right ski instructor/guide.
A special feature of Ski school Wilder Kaiser St. Johann in Tirol is the Group sizes – in Adult and particularly in the Childrens' group lessons. Even during peak season, you will never find more than 10 children in a group.  In our Bambini course, the optimal learning results are achieved with a maximum of 5 Children in a group.
The Ski School Founders: About …
Mag. Georg Weihs is the Ski school Director. The experienced top qualified ski instructor, ski guide, snowboard instructor, cross country skiing instructor and mountain guide is responsible for the training of the ski instructors, for private lessons and for the ski instructors working in his team.
Hubert Treffer is responsible for the Race and getting other technical tasks done. He is responsible for the Intermediate Adults Instruction. As the only Ski instructor representative in St. Johann, he is a member of the Avalanche Rescue Commission.  During the summer months Hubert is busy hiring out cherry pickers (hydraulic lifts).
Fritz Minhard has 35-years-experience in Tourism. In winter, besides working for the ski school he continues to run his own business as a travel operator. While working in this job he annually brings quite a few tour groups to his beloved St. Johann in Tirol. During the summer he is often away busy guiding tours all through Europe.
Dip. Ing. Hannes Weiskopf is not only responsible for some of the laughs at our end of season parties, but also for running the Beginners Department.  He also looks after "No Handicap" Adaptive skiing at the ski school. In his free time you can find "Hone" (Hannes) on the mountain or playing the guitar. Being a trained mountain guide and trainer for high-rope-climbing he also works at Hornpark in St. Johann.
Our graduate Forester is also a qualified licenced tourism guide.
Ski school Wilder Kaiser St. Johann in Tirol is an important employer for many locals.
As most of our ski and snowboard instructors live in or around St. Johann in Tirol it is so to speak a truly "local" ski school.
The happy and friendly working atmosphere is enjoyed by our Instructors and Guests alike.
Of course our guests can also be taught in their mother tongue – for example English, Dutch, Italian, Danish or French!
This is particularly important for teaching children how to ski.
Ski School Wilder Kaiser demonstrates its enjoyment of teaching all children to ski, by its history of holding special courses teaching the local kids every season!
In particular the four founders of Ski school Wilder Kaiser St. Johann in Tirol would like to thank all the hoteliers and landlords. Without their support and trust fulfilling the dream of "klein aber fein"- "small but quality" driven own ski school would not have been possible.
2011: Ski day with the fire brigade of St. Johann in Tirol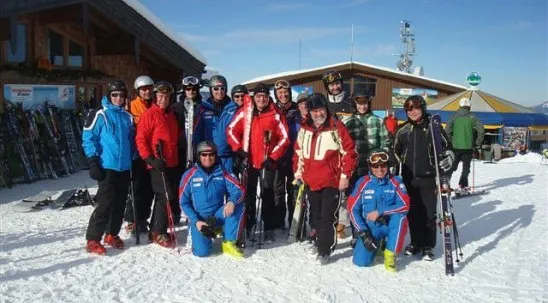 2011: Kid's practice area in Kirchdorf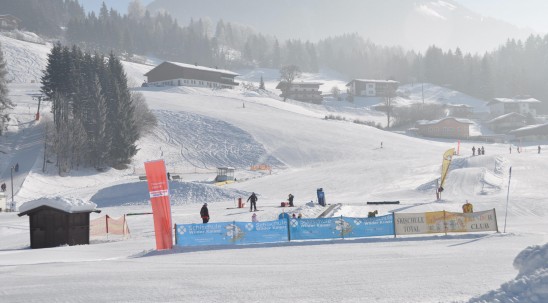 2011/12: Ski show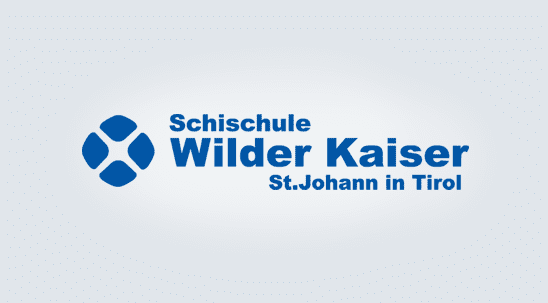 Ski school Wilder Kaiser St. Johann becomes joint organizer of the weekly ski show in St. Johann which takes place every Tuesday.
2012: Annual End-of-season-party at Gasthof Hirschberg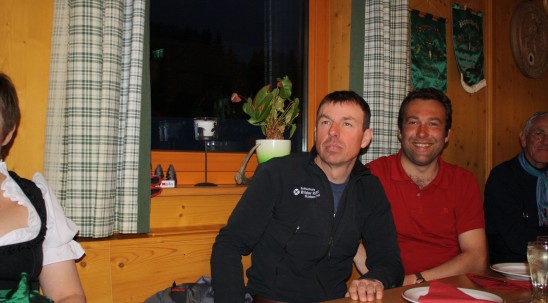 2012: New kid's practice area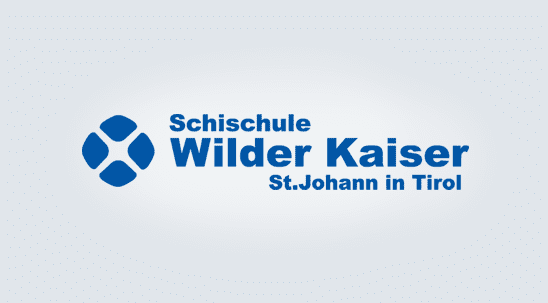 During the season of 2012/2013 Ski school Wilder Kaiser opened up a new children's practice area in St. Johann in Tirol next to Hochfeld I lift.
2013: Ski day with the voluntary fire department/brigade St. Johann in Tirol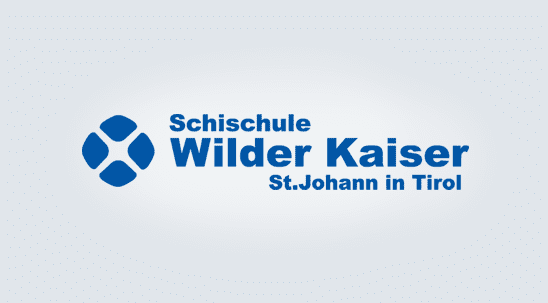 Summer 2013: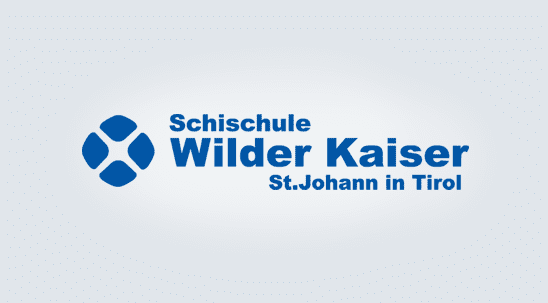 Our colleague and friend Hans Brantner passed away as a result of a tragic accident.
We miss you!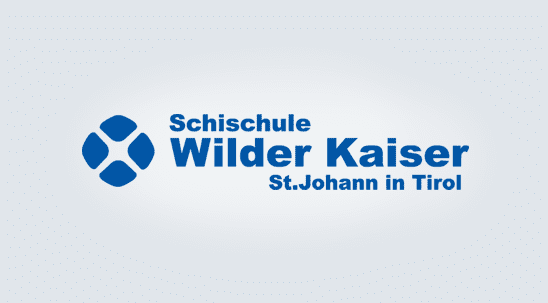 Collins Award: Günther Gatt (Sporthotel Austria) Hannes Weiskopf, Georg Weihs and Hubert Treffer congratulate Tony Collins at the Austrian embassy in Dublin.
2015 January: Ski day of the voluntary fire brigade of St. Johann in Tirol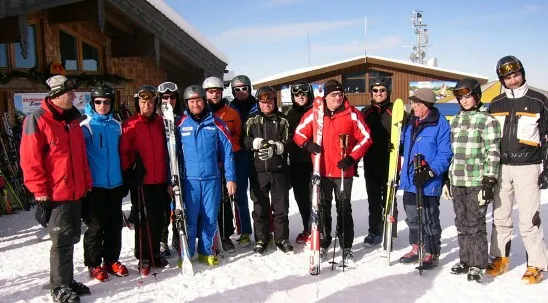 Members of the voluntary fire brigade St. Johann/T. had a lovely ski day with Ski school Wilder Kaiser St. Johann/T. in perfect weather conditions. We also thank the Cable car and Lift Company of St. Johann in Tirol, which provided the ski passes for the firefighters.
More information about the voluntary work of our firefighters you can find here: www.feuerwehr-stjohann.at
2016 January: Renewal of the Quality Award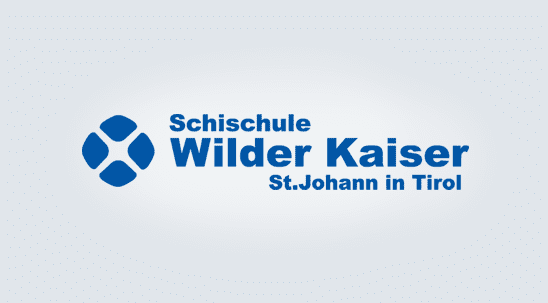 Inspection by the committee of the Tyrolean Ski instructor federation to renew the Quality Award.
The ski school achieves a great success again!